Wisdom Archive
Teachings
Please use the dropdown menus below to filter your search of Ram Dass articles, audio clips, books, films, podcasts & videos for the spiritual path.
Looking at life as a series of lawfully unfolding events, Ram Dass shares rare stories and Eastern wisdom that elucidate …
17 WAYS TO USE MEDITATION FOR ANXIETY is a step-by-step guide to meditation for anxiety and stress…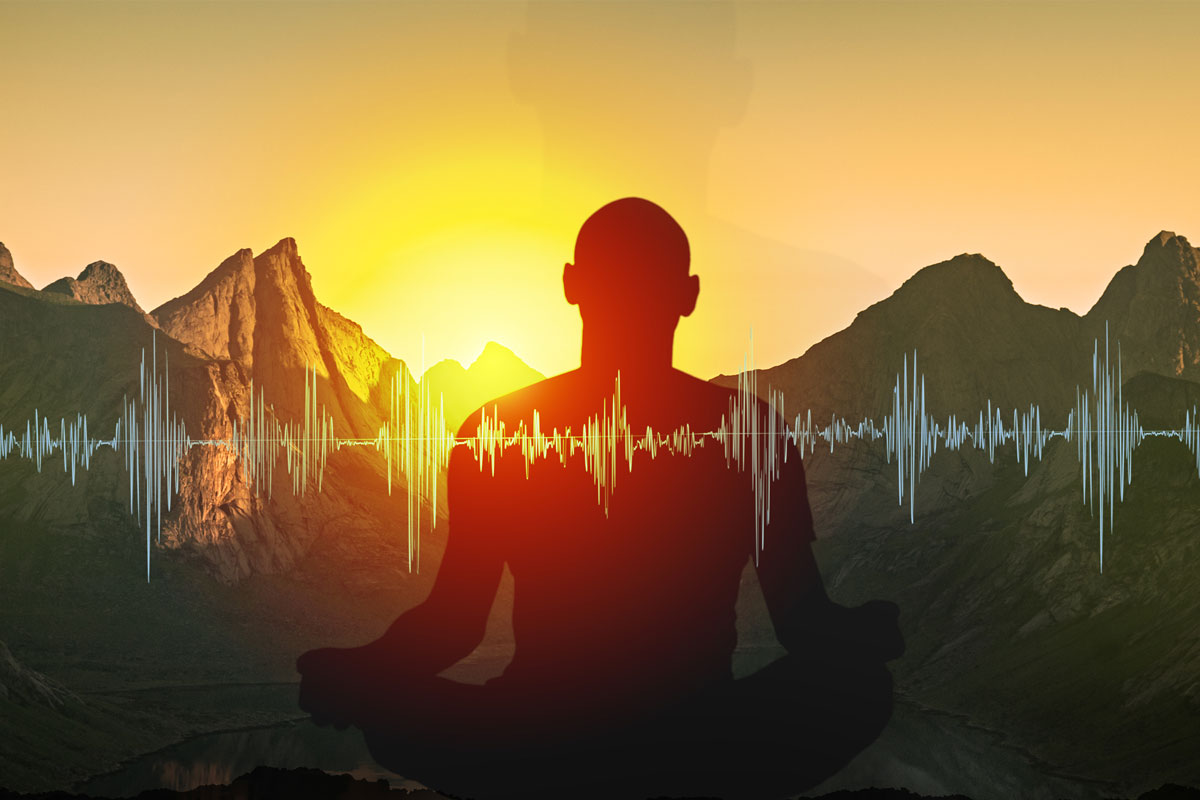 Step onto the path, embrace your practice with these guided meditations and mantras from Ram Dass. Meditation provides a deeper…
Ram Dass discusses the wide range of reasons for people to be together and ways in which they are together…
This page is a dedicated timeline that displays all of Ram Dass' books in chronological order.
A beginner's manual for conscious explorers and transformation enthusiasts. THE STARTER KIT is designed for those who have experienced a…
The collaborative work features topics around technology, nature, soul, death, psilocybin, the idea of guru, circular thinking, witness consciousness, karma…