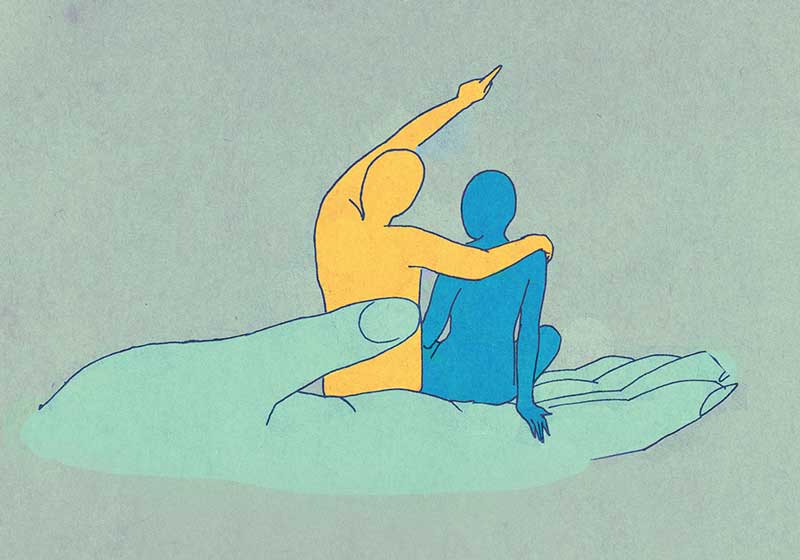 The Yoga of Relationships
---

Explore wisdom from Ram Dass on building and maintaining conscious relationships.
"I think in relationships, you create an environment with your own work on yourself, which you offer to another human being to use to grow in the way they need to grow."
- Ram Dass
This error message is only visible to WordPress admins
Error: No videos found.
Make sure this is a valid channel ID and that the channel has videos available on youtube.com.